Compatible XF 2.x versions

2.2
License

Each installation requires a separate license.
Updates duration

12 Months
Visible branding

Yes, but removable without payment
Accelerated Mobile Pages are pages optimized for loading speed on mobile. Since they are fast and optimized for mobile, Google and Bing usually give them a bit higher search ranking position.
For more info see: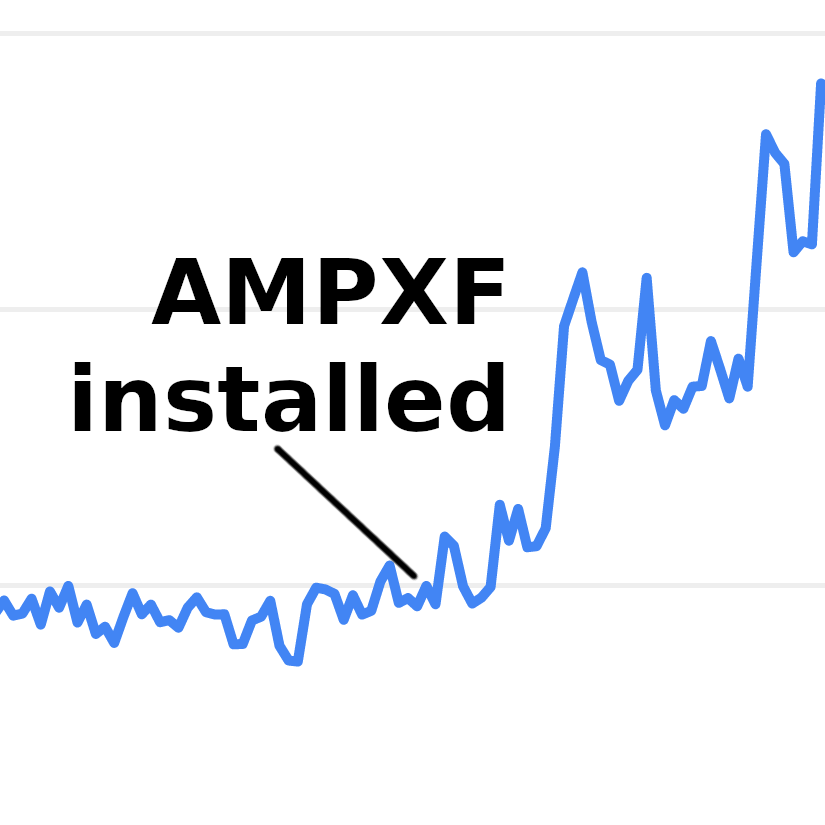 AMXPF makes your XF2 forum serve AMP content, which Google & Bing love.

ampxf.com
Note on pricing:
Xenforo resources don't seem to support price ranges. Therefore the price listed is set as the "Non-profit" license type. See ampxf.com for the correct pricing for your own forum.