XenForo developer
Staff member
There was several a long time ago for XF 1.x, but most were deleted.
This one remains: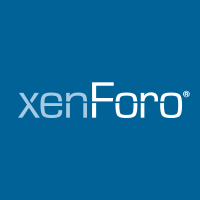 This is a style for XenForo I created mainly for fun and in case some of my users want the option of a classic/legacy forum layout. Features 100% CSS based - no divs added or taken away Single location CSS (EXTRA.css) Tested in all major...

xenforo.com
They will not work on XF 2.x and no one has seemed to express much of an interest.
While the vBulletin 3.x style was very nice for its time, it was designed around 15 years ago. I think that may go some way to explaining why there isn't much desire to port it over to XF 2.x at this point.