My Xenforo-2 license will be expired at 9 Feb 2019.
As we all know, there is a good blowout until 2019.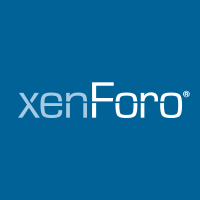 Right, we're fed up with all this Black Tuesday Cyber Saturday nonsense, so here, have a lovely chunk of discount on XenForo products until 2019. XenForo $125 XenForo 1 year extension $35 XF Media Gallery $55 XF Resource Manager $55 XF Enhanced Search $45 In January, when the sale period...

xenforo.com
What I want to know is, can I buy " 1 Year Extension" now before it expires ? (When I check customer area, it seems to be available)
In that case what will be the new licence expired date ? 9 Feb 2020 or the date that I give new order ?