Exactly as per this thread: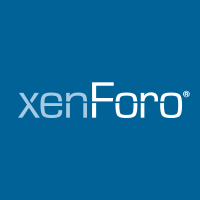 This seems to be a randomly intermittent issue, but I have had a couple of different users report it. They get a conversation notification, but when they follow the link to the conversation that message is not there. But then it shows up if they post a message in the conversation. So far it...

xenforo.com
This seems to be happening when the conversation just gets over a page boundary, users need to send a message to be able to see the next message even though they do receive a notification.
This bug was in XF2.0 and still present in XF2.1
Regards, Groatz