In XF 2.2 PWA was introduced.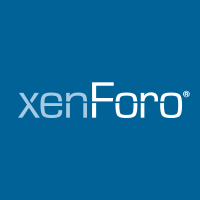 Mobile first. We hear it again and again, and with over half of all web traffic coming from mobile devices, it's more important than ever to provide your mobile visitors with a great experience. Of course, XenForo 2 is built on a fully responsive design that gracefully adapts to any display...

xenforo.com
I am not sure about this feature and need a little bit feedback about this. Have you gotten positive feedback about this? Are your users using it? How is the experience of these "Apps"?