In XF 2.2 this neat feature was introduced. I assume enough time has past to make a review about this feature.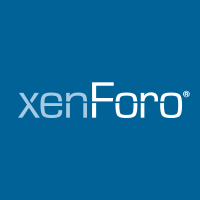 Participation. It's the life blood of a forum, and once you have a group of dedicated members creating and discussing content, your forum will flourish. But there's a barrier to entry when it comes to participation. When a new visitor stumbles upon your forum from a search engine, they may read...

xenforo.com
For all boards
that enabled this feature
, did you see an increase for registrations or posts or activity in general?
You can select up to 3 choices.

Please vote if you have/had this enabled on your boards.
Last edited: