Please help me! There are some mistakes in my forum
The first, when guests visited my forum, they didn't see some posts. It's an error like this :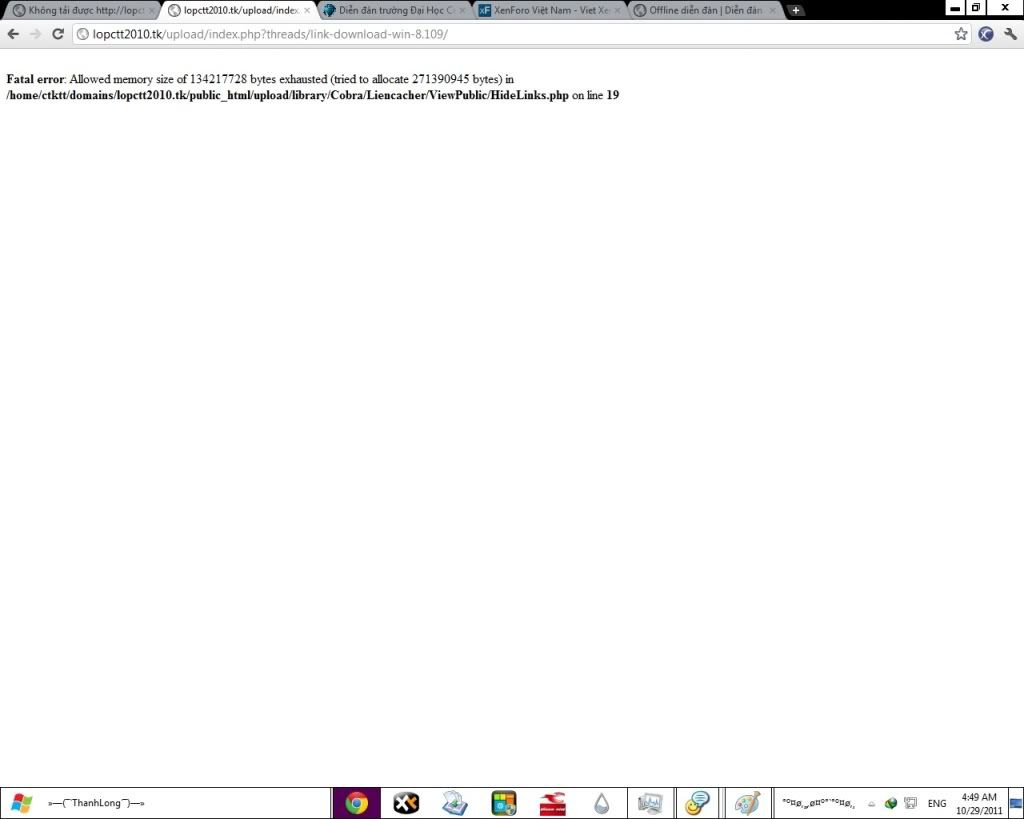 If they signed up, it didn't have that mistake.
The second, when guests read the posts which they could see, the banner of forum was reversed to the bottom of the page.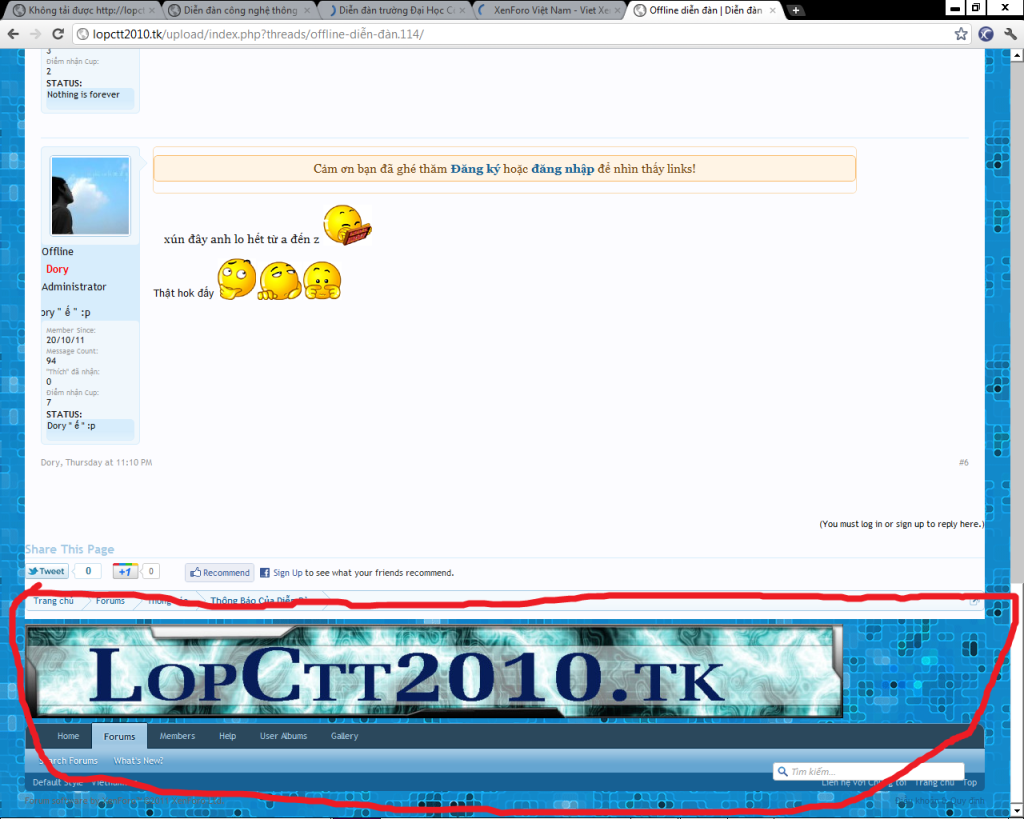 If they signed up, it didn't have that mistake.

And the last mistake, when they signed up, they saw like this:


But not signed up, they saw like this: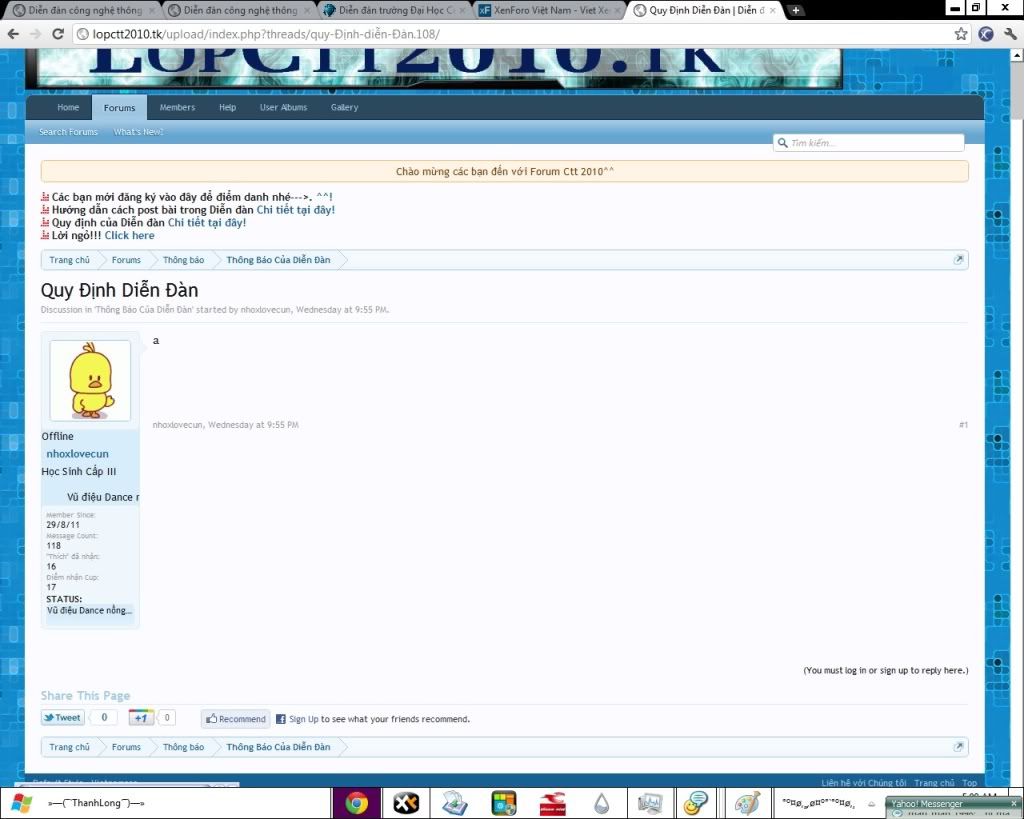 Please help me fix those mistakes. Thanks