Running into the same problem as this: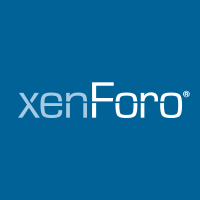 When I paste a link in a thread, it automatically generates a link (before saving). I must have inadvertently turned something on, but I can't find out where and it is driving me crazy. Does anybody know what is controlling this behavior?

xenforo.com
Using Microsoft Edge Version 87.0.664.75 (Official build) (64-bit)
Only way to paste link and have it unfurl is to right click paste as plain text. Identical to the like above.