Is this when logged in or logged out? I'm not seeing any issues with either setting.
Both logged in and logged out.
I just installed the latest UI.X 2 in a latest version of clean Xenforo system. The same thing results.
I tried in in Chrome and Edge in Windows 10. Also in the Chrome of my Android phone.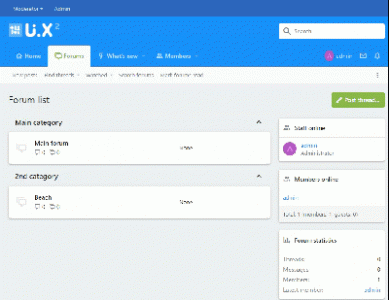 Last edited: