This add-on was cursed with Nulumia it doesn't seem to have a better future with you...
I am in the same situation (paid for this back in early 2022) as you but cannot agree with thet attitude.
Maybe it
was
cursed with Numulia, but I think we should all be grateful that Ozzy has rescued it and given it a very positive future. It can't be easy taking something over and repairing it.
I was extremely unhappy to feel I had paid for something in good faith only for it to then be abandoned by the Developer. I have had no use out of it at all, because although you can risk some other addons in beta on a live site, I would never do that with an SEO addon which can actually cause harm to the SEO of the site.
Although a refund from Nulumia would have been appropriate, I have to be stoic and just accept my losses. I would never expect a refund from Ozzy it what happened before is not his business, his intentions were and are noble IMO.
I think my only gripe now is that the situation is far from clear for those who did buy it pre Ozzy. I just have to accept that as my licence expires soon, I think it seems I will need to buy it again (the advantage with Ozzy being it is a one-off payment). I think it would be good if the addon resource page explained this.
But I have a big problem with the Nulumia page and this is the confusing thing. It seems to be for the exact same addon, But says: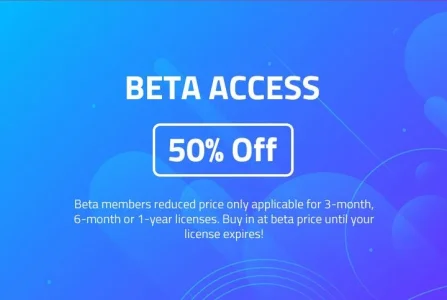 So it seems it is still a subscription.
But then it also says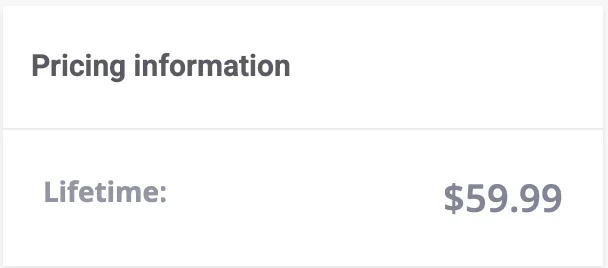 So I don't really know what I'm supposed to do as I would like to use this as soon as it is stable release.
I'm hoping I can just purchase a one-off licence from Ozzy and move on, accepting I made a loss dealing with Nulumia but that kind of thing happens in life, no point in getting upset about it.
And again, thanks Ozzy for rescuing this.