Today, Cloudflare announced Turnstile, a CAPTCHA alternative designed to be easier (for humans, at least) to use.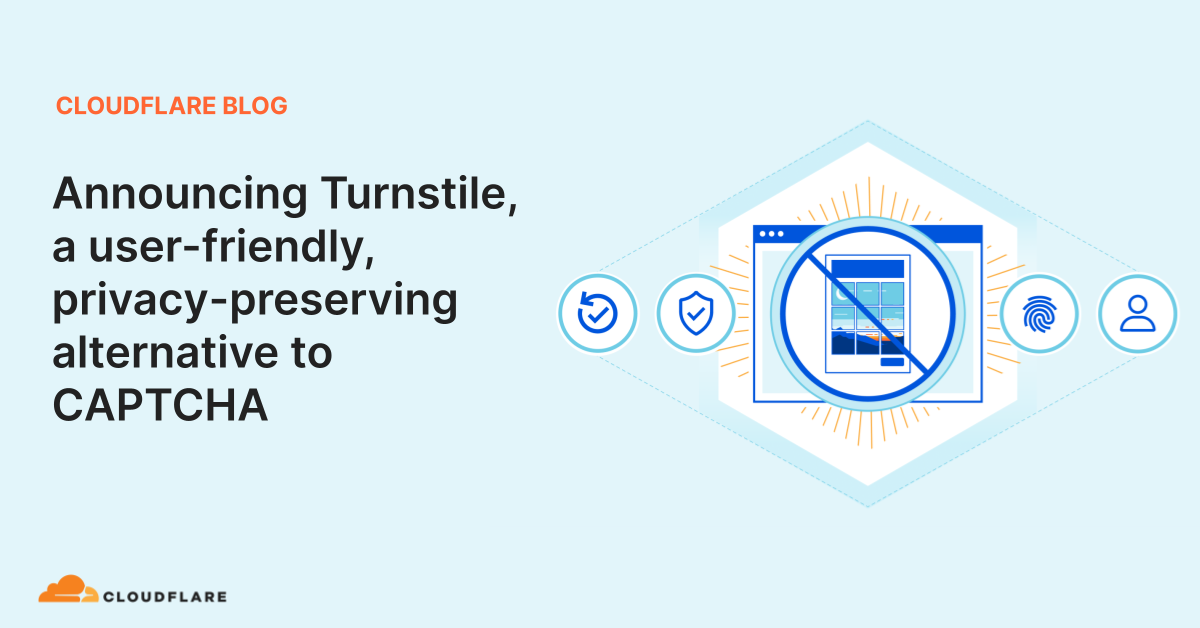 Any website can use a simple API to replace CAPTCHAs with our invisible alternative, whether they're on the Cloudflare network or not.

blog.cloudflare.com
It is implemented in a similar way to reCAPTCHA and hCAPTCHA, it is available for free, and any website can use it, even if they aren't using Cloudflare.
I like that Turnstile is effortless for users, but more importantly, it's not widely adopted yet. This will make it less likely to be abused by spammers, and could help us keep our XenForo communities free from spam and abuse.