I did search the forums for "broken image host change" "broken images host migration" and similar. Saw nothing that seems to be the exact issue.
We moved to our permanent home yesterday and noticed that images are like, broken and not loading.
Yes, I have ran a "Purge Everything" on CloudFlare.
We also used cPanel-to-cPanel migration feature to move the site.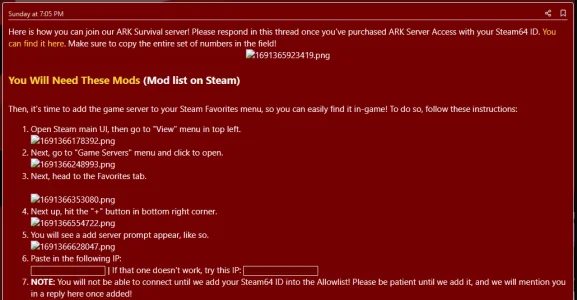 The weird thing is, I can go into a post and edit and "Insert ..." the
thumbnail
but
not
the "full image."
It's happening on multiple threads, not just this one: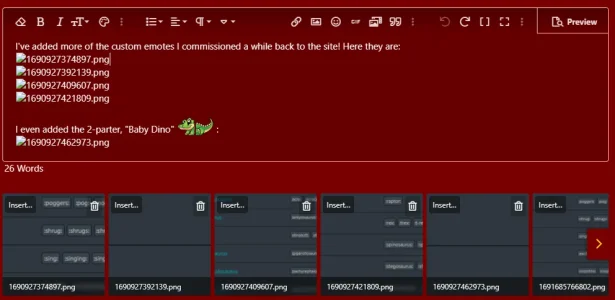 (again, I can "insert thumbnail" but
not
"insert full image")
Lightbox does not want to show full image either: