It looks like when the URL of a loaded page is copied from Google Chrome's address bar, it is copied as a formatted HTML URL. Pasting it in the RTE results in auto-linking, which fails to furl.
Below is a potentially unfurled link where
@Chris D
asked me to report it as a bug (pasting the copied URL to reproduce the effect).
https://xenforo.com/community/threa...in-xf-2-2-we-need-this-more-than-ever.182256/
And below is a link which should potentially furl properly (pasting as plain text to reproduce).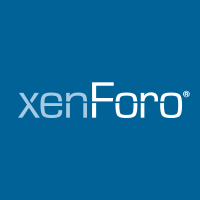 it would be great if by default a dark theme shipped with xenforo. sure, many people will say 'just use the style editor', and i have. but there are issues that i have encountered that have made this such an annoying task; gradients that look terrible on a dark theme hidden everywhere, shadow...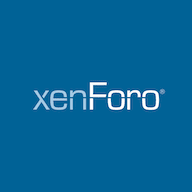 xenforo.com
I know that chrome is exhibiting this formatted URL copying behavior for a very long time, but the use-case is so common that there should be some fix in place, if possible.