Hello everyone
I would like to change the highlighted block header to a flat color like black. I figured out how to change in ACP > Color palette > Change Color 1 and Color 2 to the same color.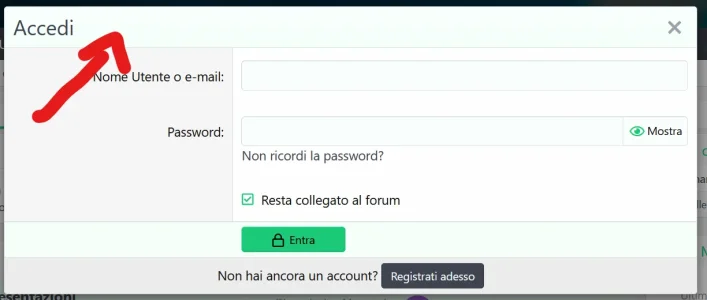 But it does not work and I see a black and aqua gradient background: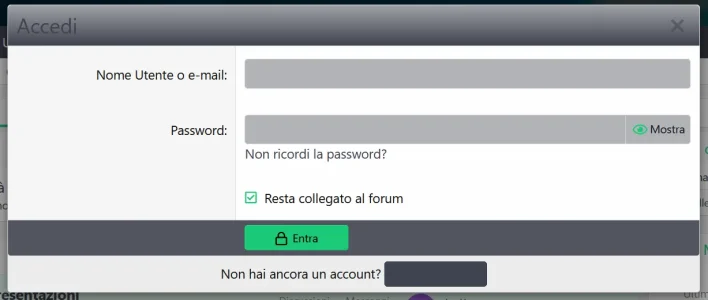 Is there a way to only change the header blocks? Thanks in advance!