I'm looking for a (new) add-on that can display sub-categories as if it where categories at level 0.
To illustrate what I mean, please check this post by Liam W (rest in peace) and the reply from Chris D.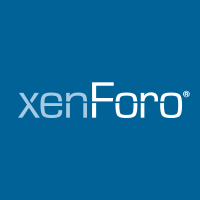 This may not technically be a bug, but I think it should be improved. I currently have a category as a child of another category, and I'm linking to the parent category's page via a navigation entry. This shows the child category on the page, but it's still displayed as if it were a child of...

xenforo.com
This is EXACTLY what I would need
Please PM me if you think you can develop this.