Hi,
I know there is centminmod...
But the problem here is, that it relys on centOS 7. - And we all know that centOS' days are numbered, more or less...
Best is to use Debian / Ubuntu...
So my question: Which web/ control panel shall I install, before installing xenforo?!
Do you have any experience?!
There are quite many; and I am not savvy in this.
I know that hestia CP is quite good, as I used it one time.
There is also:
Cloudpanel
aapanel
Cyberpanel
virtualmin
webmin
keyhelp
Fastpanel
spanel
cPanel (paid)
DirectAdmin (paid)
Some use nginx as default, others apache.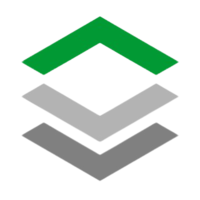 Which free panel do you think is the best? I mean in three ways,safety,reliability,usability...

lowendtalk.com