Compatible XF 2.x versions

2.1
2.2
Visible branding

Yes, but removable without payment
​
Holidays



Get Holidays for free by using the coupon code CELEBRATEMORE during checkout.
Celebrate holidays with your community in just a few clicks! Easily add effects and styling to your site with our pre-made holidays or create your own holidays.
Features:
Administrator Features
Set holiday timers to start/stop the holiday styling and effects based on the dates specified
Get started easily with premade holidays for New Year, Birthday, Christmas, Winter, Valentine's Day, Thanksgiving, Halloween, and 4th of July
Add animated fireworks, hearts, bats, confetti, snowflakes or leaves over the entire page
Add themed styling components
Create your own custom holidays with custom graphics
Calculate start/end dates with callbacks
Set up Holidays to automatically select the holiday that should be displayed
User Features
Enable/disable holiday styling in user preferences
See the festivities displayed on the community
Winter Effect: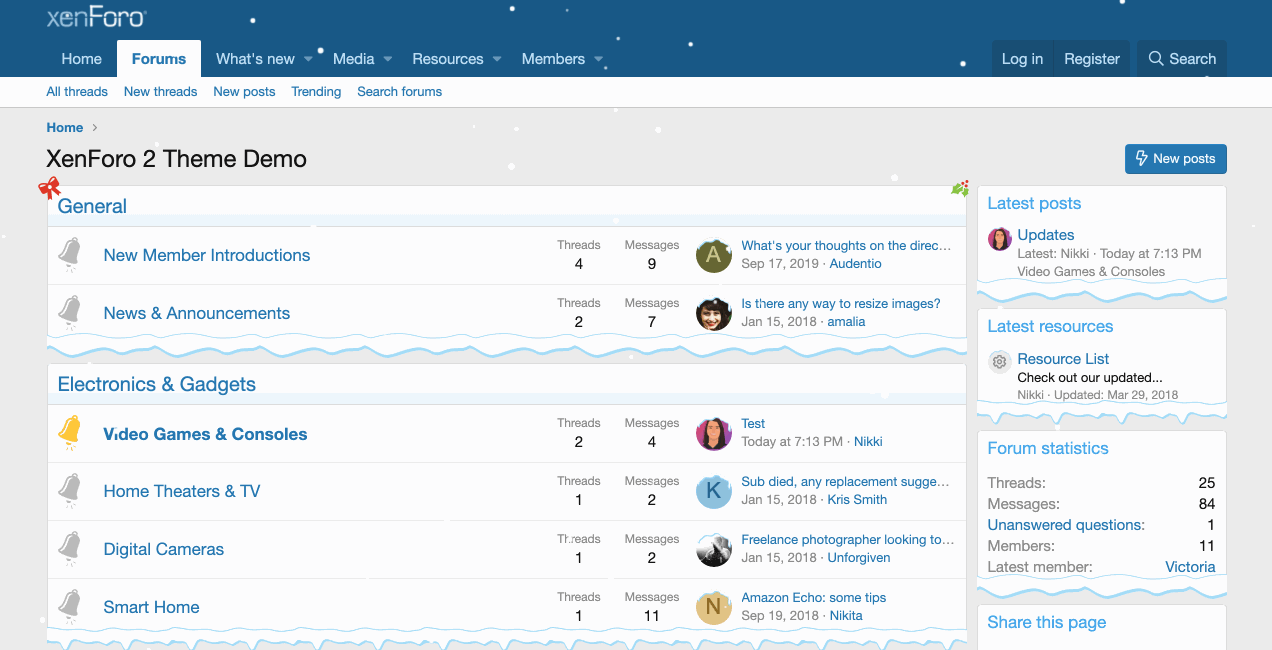 New Years Effect:
Valentines Effect:



Thanksgiving Effect:



Halloween Effect: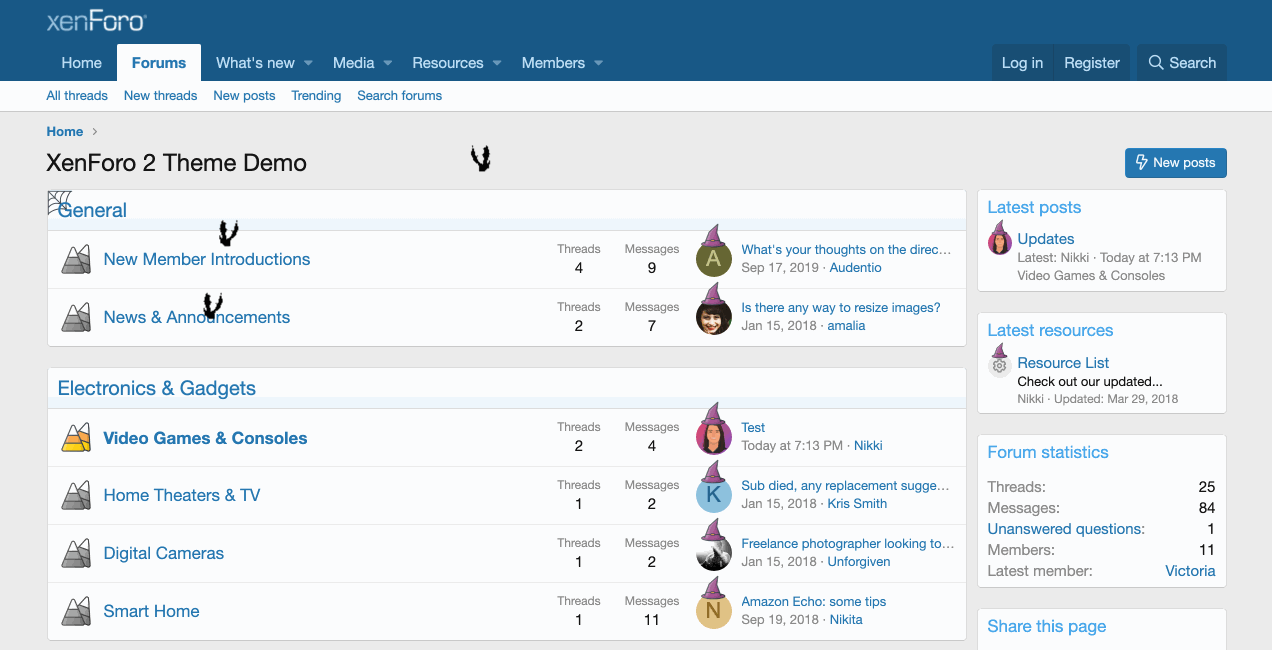 Free Branding Removal
This add-on does include branding but it can easily be removed for free! More information on how to remove the branding can be found
here
.