Does XF 2 have a built in avatar gallery where existing or new members can choose or change thier avatar (without uploading their own)?
If so...can someone point me to it please?
If not...any avatar gallery addon recommendations (free or paid)?
I found this one doing a search here...but didn't know if there was something better: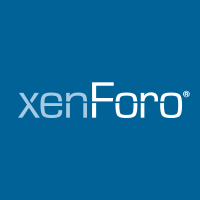 Description : This add-on allow you to offer your users a gallery of pre-selected avatars to use. Feature summary : Options : Enable Enable for registration page : Required Branding : This add-on does not include branding. Installation...

xenforo.com
Thanks