Hey guys....
There have been numerous discussions how Xenforo places transparant avatars onto white backgrounds.
See this topic...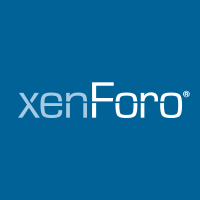 Transparency in avatars / uploaded files turns black. Edit: here is the original...

xenforo.com
I found quite an interesting situation where my transparent avatar does the same..
Once uploaded it looks like this
However, when I have the shades of grey skin installed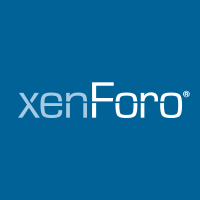 Shades of Grey A simple dark theme for XenForo 2 No template edits ...only CSS additions The style has been exported as an "archive" so simply import the ".zip file" only Installation Instructions: While in the Admin CP, select: Appearance >...

xenforo.com
then my avatar looks like this...
It becomes transparent on the black background
I know a number of us have been looking for a way to preserve the transparent background on avatars and I found it interesting that the shades of grey skin does it.
Now all we have to do is isolate what does it and see if we can implement it on the default skin.
Anyone have any suggestions?