Hello xf-community,
since I installed cloudflare on my website (
https://cabconmodding.com/
)! There are several members who are reporting the same problem, I have the problem sometimes too.
The text editor is not showing:
At the most time the members are reporting the problem in CREATE A NEW TRHEAD: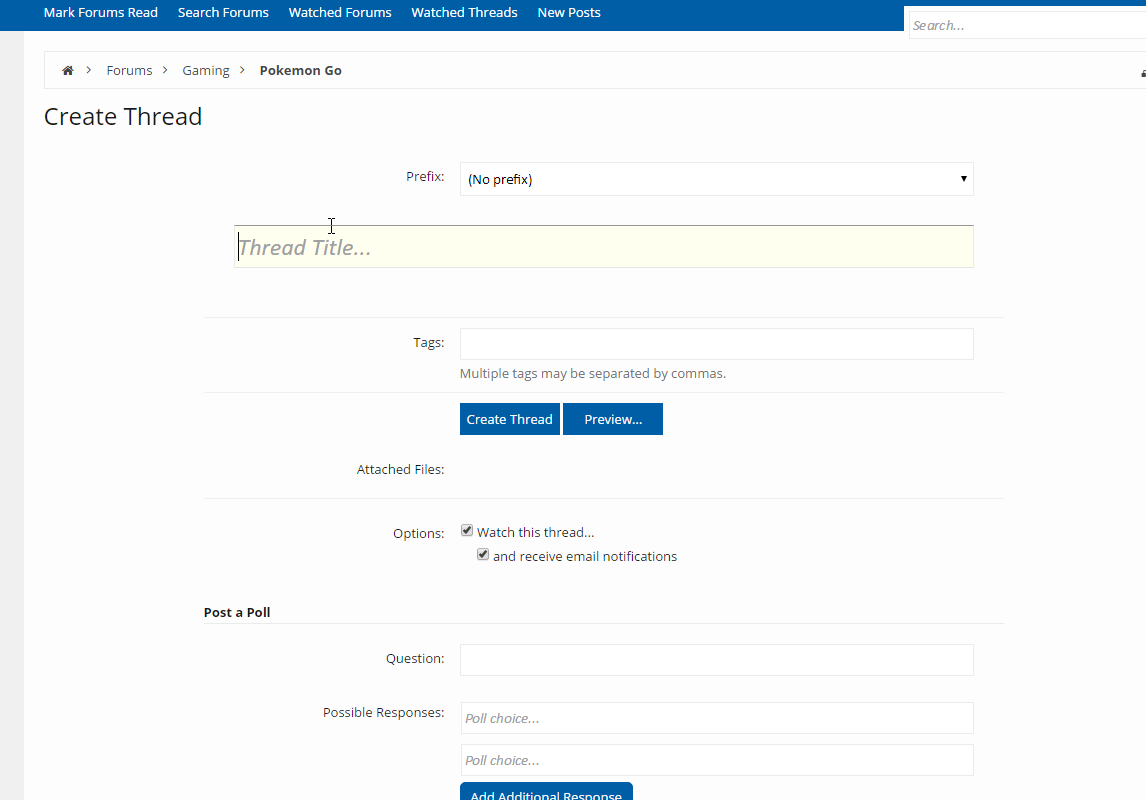 I every time write to the member to refresh the page and clear the browser cache. But it's still not working for them.
Sometime it's also at the fast reply:
WRONG ONE: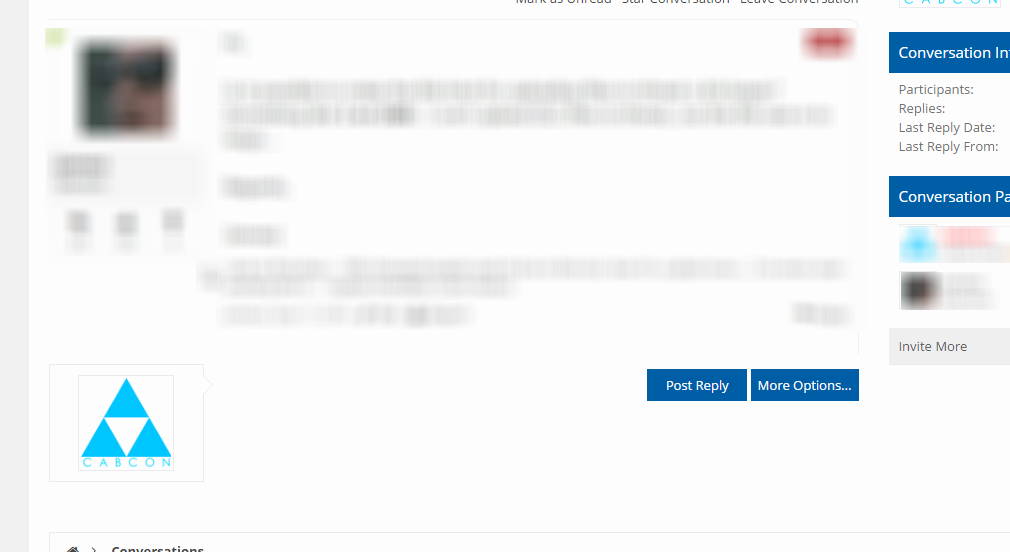 CORRECT ONE: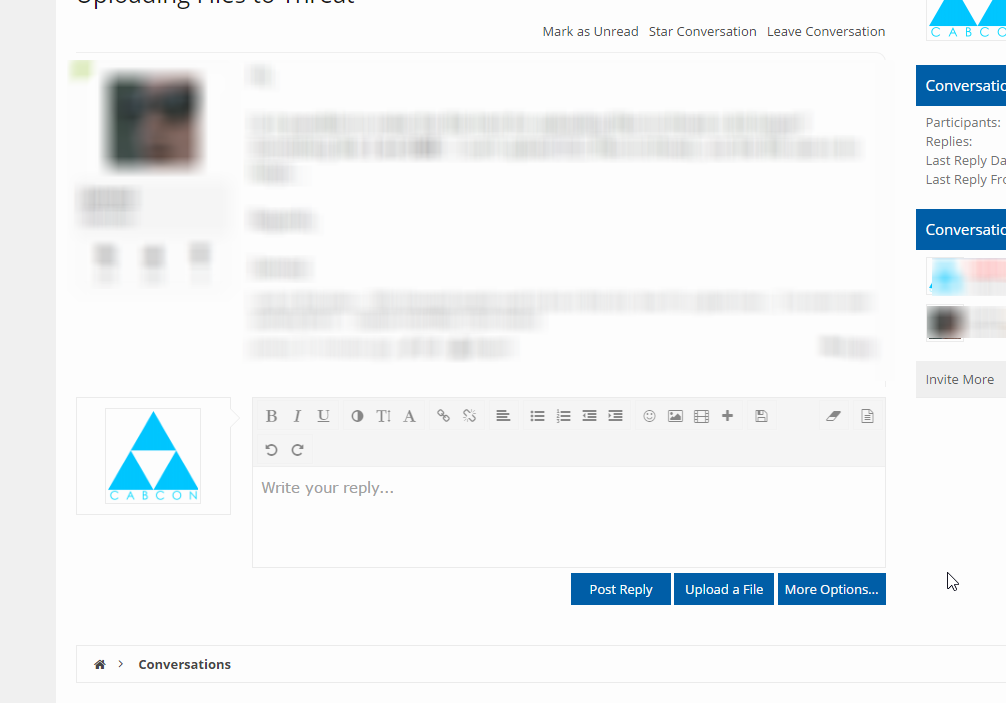 The problem is since I setup and activated cloudflare, I'm not 100% sure but could it be a problem with their cache system?
Regards,
CabCon.