yes, but it's on forum home i would like to display prefixes.
sounds like perhaps this one, we are also liking the forum home filter placement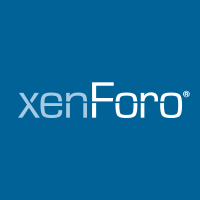 This addon is maintained. For clarification, while I do not have the time to give support for installations and bug reports for this addon (because there are no known bugs and it's working perfectly on my forum AVForums), I will be updating it...

xenforo.com