I found this tutorial to change light and dark style, but it doesn't work anymore.
Does anyone know how I can do?
Thank you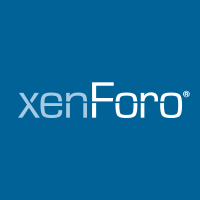 This Template modification will add a button to NavGroup (before Search Button) to let users switching between the Light style and the Dark style. 1. Create a new Template Modification: Template: PAGE_CONTAINER Key...

xenforo.com