Hi!
I'd like to know how I can customize the background color of a staff reply.
I've seen some other threads for XF 1.5, but those don't seem to work (might need some code adjustments(?)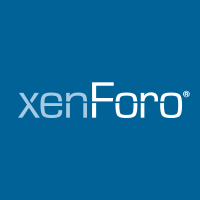 Hi there! I would like to ask how to highlight or put a background color on every post of certain usergroup? I want to highlight the posts of the VIP usergroup in my forum. How can I do this in Extra CSS? I hope someone could help me with this. Thanks!

xenforo.com
Hope that someone can help me out over here!
Thanks!