So last night I installed a fresh xF 2.2 and everything went smooth. Today I'm following the guide...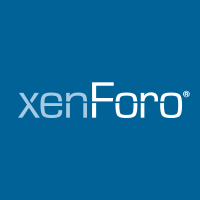 These instructions explain how to create a test installation which is an exact duplicate of your live installation. On Your Server Create a new test database with a different database name, user name and password to your live installation...

xenforo.com
...and I'm stuck at " Update Options -> Basic Board Information -> Board URL to match the new test URL ". I go to /test/admin.php and see an empty page.
Or I should change it in the database with phpMyAdmin? In this case what is the table name? I wasn't able to find appropriate table name.