This was previously suggested and rejected for lack of interest.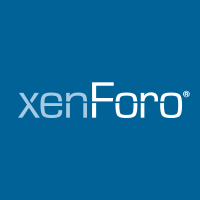 It can be useful to notify the author when his thread title changed.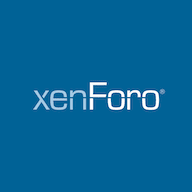 xenforo.com
But we had an angry member today ask why his thread title was edited. Members feel real ownership of their content and are justifiably upset if it's moderated.
We need to keep our members happy.
There is an option to notify members of post edits. Why no option to notify them of thread title edits?
Could we have that please?