I've imported a 4.4.10 forum but no forum permissions were copied, all node permissions are set to "inherit".
Also I notices with like Administrative and moderators some global permissions were less then with the default registered user.
For example view and view node (and others) were set to no on the general tab.
Related thread: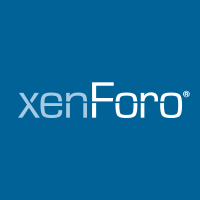 Those 3 do not get imported on my IPB 4.4.10 import. Is that by default? I got a couple of custom usergroups which all use main settings, I don't use secondary usergroups in IPB (didn't anywhere else either). But if permissions are not copied correctly from imported usergroups, at least why are...

xenforo.com