I'm finally in the process of upgrading but this is a remarkably baffling error that I see has made it's way into XF 2.0 - and is unclear as to the source. I can reproduce the error but I can't explain how and why it is occurring. While I've seen that this error is related to a server issue, I'm now at the point where I question whether this is the source of the issue as you'll see below.
A
routine post was posted here
. Trying to edit, reply or do anything (other than read) a simple post in a thread results in the following error:
Not Acceptable​
​
An appropriate representation of the requested resource could not be found on this server.​
A moderator recreated the post with the same words and it results in the same error:
https://www.thelaw.com/threads/nc-out-of-state-judgement-cfspartan.81875/
So then I (as the grand administrator wizard) created the same post, using the same magic words, but pasted into a plain text editor to ensure hidden characters were not contained in the post... and my post also cannot be edited, deleted, modifed, etc.!
https://www.thelaw.com/threads/nc-out-of-state-judgement.81881/
So... I created a new thread in the same subforum using the same prefix just with a different title and different text... and that works fine:
https://www.thelaw.com/threads/bad-debt-collection-out-of-state.81882/
I created a duplicate of the thread this time - but I used a different title. That worked.
But once I changed the title of the thread to the same title of the thread that was giving me a problem, I received this error.
NC resident. I am potentially subject to a significant judgment from out of state (KS). NC DOL website says that wages are not garnished for judgments...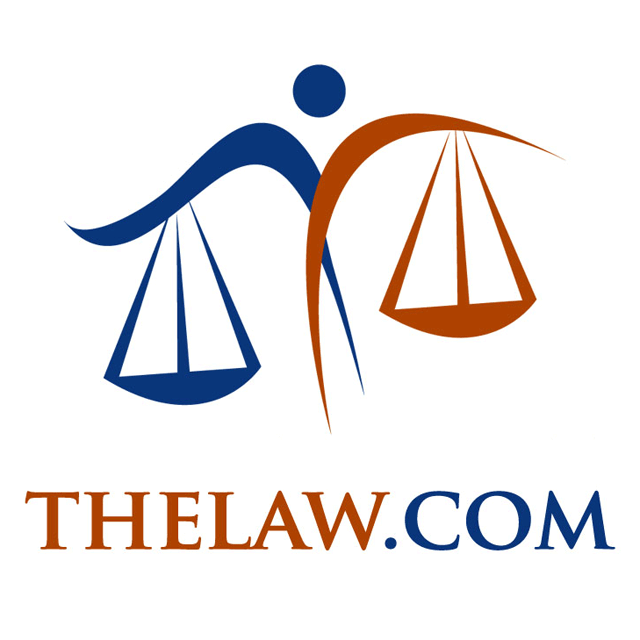 www.thelaw.com
So this leads me to believe that the error may not be a server or permissions related error but something else that is in conflict relating to the thread title.