Greetings,
As of
25th August
, several big networks have begun implementing a new set of regulations to follow new
Digital Services Act
(DSA) Internet Regulations for Europe.
For all other websites and services, these regulations will take effect starting
17th February 2024
.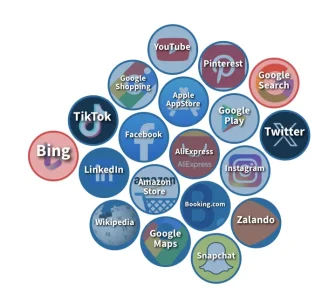 I believe it would be beneficial for the
XenForo
platform to prepare and adapt to these changes ahead of this date.
Key mandatory regulations include:
Implementing broad transparency measures, with a special focus on content recommendation algorithms tailored for users.
Banning targeted advertising directed at minors.
Ensuring a prompt response to any illegal content reported by users.
Incorporating mitigation strategies to curb the proliferation of fake news.
Whenever content is removed, platforms must provide users with a clear explanation. Furthermore, users should have the right to challenge such decisions, even if they are based on the platform's general terms and conditions.