@0815
Silly Q maybe - for those that are hosted outside of XF - why not set an "url" and/or "Login"/"pass" for each site??
I have a few that are (for example) OZZMods for example - those are showing completely blank....
If i am honest, even something checking the version of release is a bonus, since half the battle is to KNOW there's a release..
Lots of these are hosted on individual users/teams sites, but each use the same layout... An example on the above..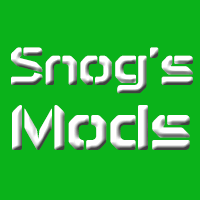 Small addon that adds a New post indicator next to threads with unread posts on the forum view page. The backgroung, text color, font weight and size all are controlled with style properties. This makes it easily customizable for each style...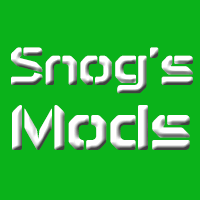 snogssite.com
At least i would know there's an update, even if i cant directly download it
Anyhow - thank you for something mega-useful - means i can spend less time checking for updates and more time creating stuff