@NixFifty
Did the latest update fix either of these issues?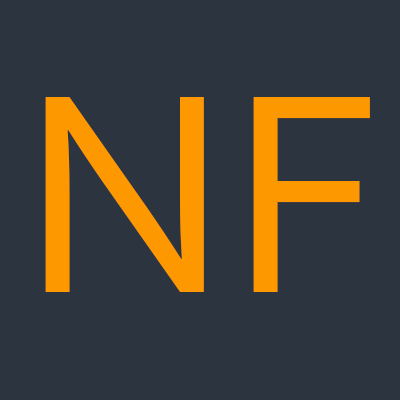 Hello, I noticed that recurring events will stay on the sidebar widget and not obey the specified Date Limit, see below: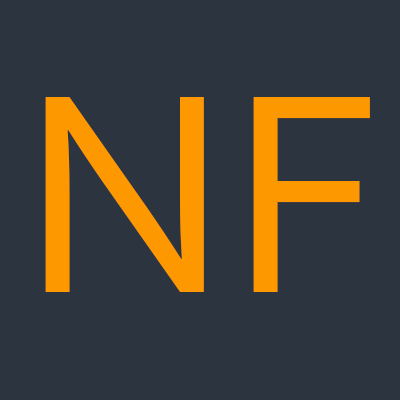 nixfifty.com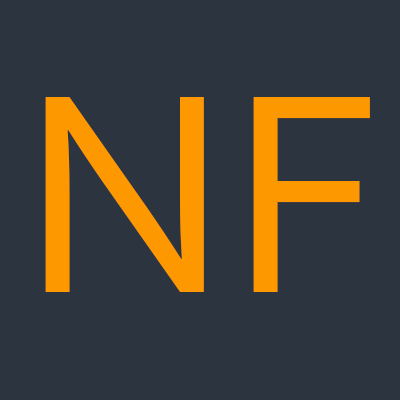 Looks like the "test" events I have been doing are still being counted in the list, even after being deleted. In this calendar (Swaps), I only have the one event listed as the "Test" event for instructional purposes. However, I had to redo it a few times to get used to the way it works, and...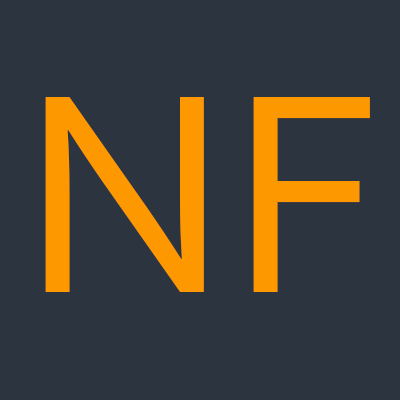 nixfifty.com
Would like to renew but these old bugs that haven't gotten any attention are honestly stopping me from doing so. If not no worries, I'll keep an eye out for future releases
Thanks!