Hello,
I just upgraded a test backup of our forums to version 2.2.0 (which is so exiting!), and my firt step was to check out the new rich text editor.
I immediately ran into the following problem:
When I attach pictures and insert them into the post as thumbnail, the pictures are shown correct as long as I am in the editor.
As soon as I save the post, the thumbnail images disappear and only links remain.
Inserting the full view image works as expected, only the thumbnail images (above) are links.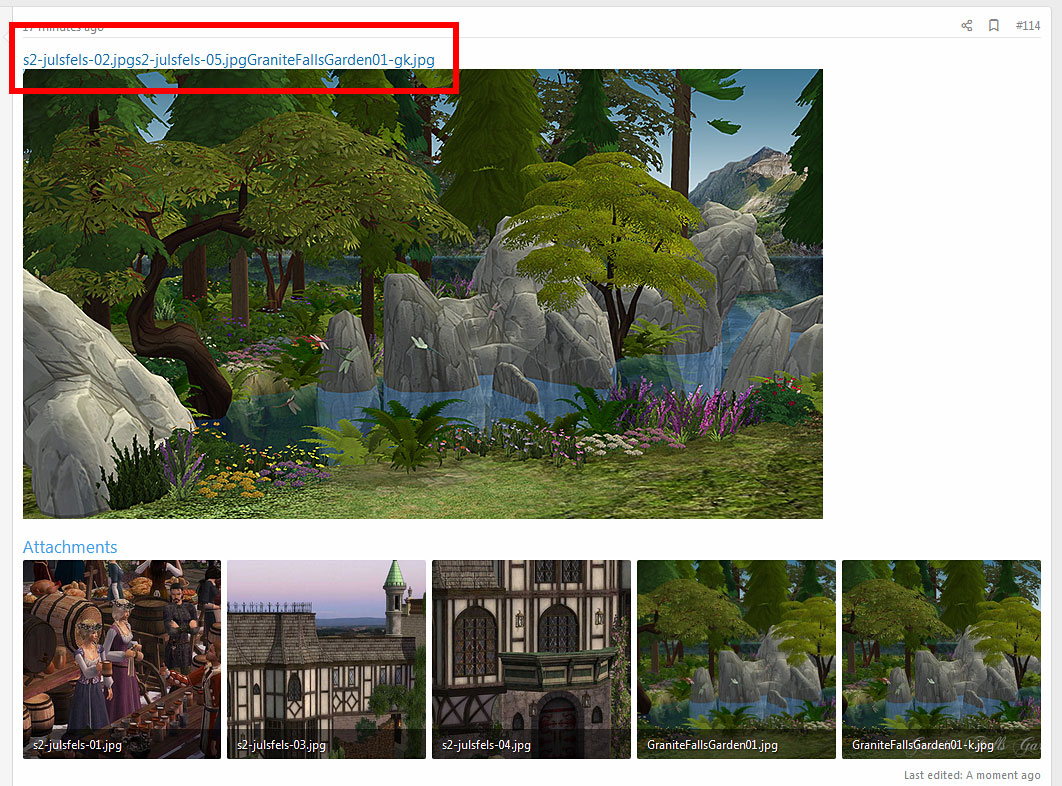 Did I miss something? I checked the attachment options in the APC and the rights, but everythings seems to be ok so far.
Thanks in advance!
EDIT:
okay, checked it here, and here it works as expected. So obviously it seems to be a problem concerning my installation.
Last edited: