One of the best antyspam I used was a simple enhancement of the random question and answer.
Instead of a question I can use photos and ask what is going on the picture. Some pictures could be used to ask more that one question.
E.g. What does she have on her shoulder?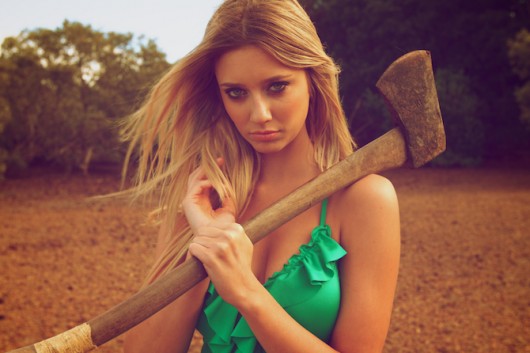 Answer: axe
Bots, especially that xrumer soft can't read pictures as far as I didn't call the picture "axe".
Couple of dozen pics and around 40 ansews cut any bot's registration for forever.
Can we have an ability in the random q&a to show pictures, please?