After the long discussion here:
https://xenforo.com/community/threads/implement-amp-project-framework.106501/
I've decided to implement AMP addon compatible with XenForo 2.2.
I am yet to do market research on what is expected so I'm hoping that this community will be helpful in providing insights into what they need to built. Specific examples of what you'd like the addon to support and whether you will be willing to pay $50(one-time fee for it for an year of updates)? Knowing that would be helpful.
What I have right now: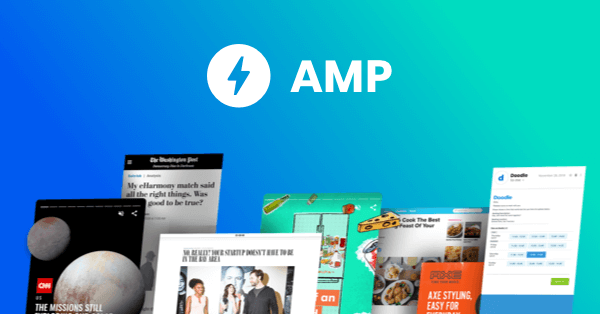 Whether you are a publisher, e-commerce company, storyteller, advertiser or email sender, AMP makes it easy to create great experiences on the web. Use AMP to build websites, stories, ads and emails.
amp.dev
I'd really appreciate if you all can give specific examples of things, you'd like the addon to support so I can keep that in mind while building it.
Feel free to add your suggestion below or continue the conversation on
https://forumapps.net/community/forums/amp-project.18/
so I can better organize the information. Let's see if we can get this going!
EDIT: If you voted
YES
or
NO
above, please add a comment below as to why you made that decision. It's pure waste of time, AMP sucks or AMP is the best invention since baked bread. I'd love to know your thoughts.
Last edited: