I'm a long term forum user, I build my own computers, but I am far from a coder. Think "idiot with a keyboard".
My favorite forum was killed by its owners. I would like to build and manage a new one.
1) If I used the xenforo basic $60 cloud plan. Could I create a simple forum similar to this? Would I need add ons?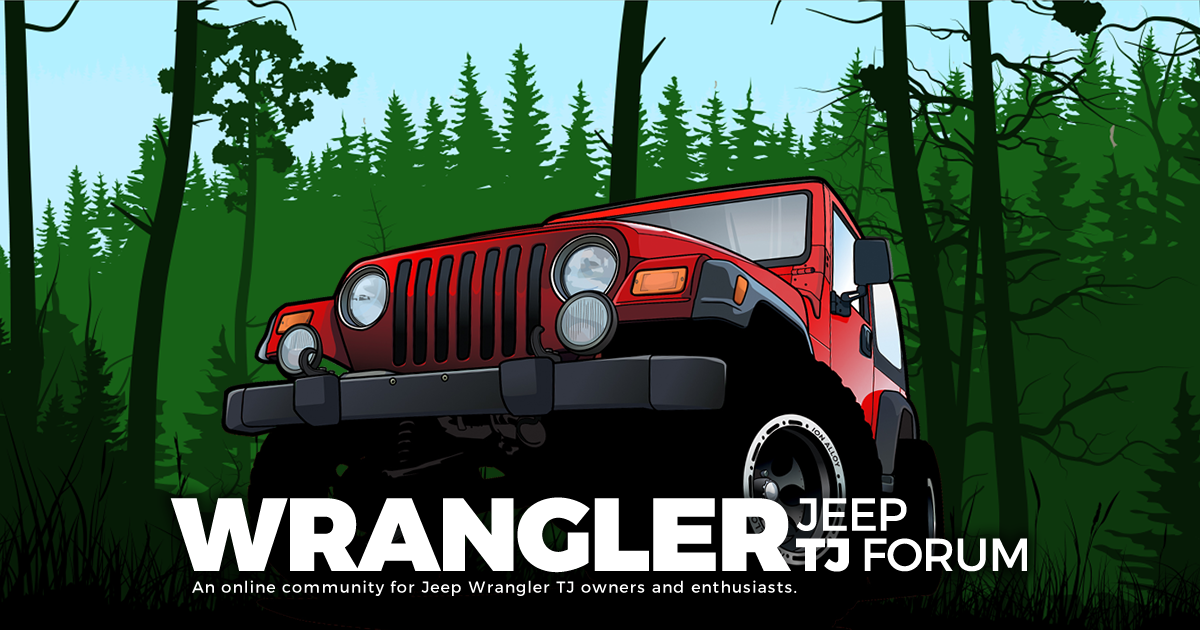 An online forum for owners and enthusiasts of the Jeep Wrangler TJ (produced from 1997-2006).
wranglertjforum.com
2) There is a function within phpbb forums called "active topics". I would like to have that and a link to "unreplied topics" at the top of the homepage.
Active topics is basically all of the topics that have most recently been replied to, since your last visit. Going back a set number of days.
Unreplied topics (may not be the actual name but same meaning) is just all the topics that have not been replied to since your last visit. Going back a set number of days.
3) Lastly, is there a page with XenForo forums that I can look at? Just to get a feel for what one looks like and how to navigate it?
4) I'm really looking to create a simple, classic looking "phpbb like" forum. Or something similar to the Jeep forum I posted above. Something very easy to navigate. Are there ready to go templates for that? Where could I look at those?
5) Before I ask to many questions. Is there a list of abilities of a forum using the basic $60 plan? Or what you can and can not do with this type of forum?
6) Can I use any of the information on my old favorite forum that was shut down? If I link to the information on the internet wayback machine? That's the only place it exists now.
Ya. It's weird. It was a successful forum too. For many years. They just shut it down one day.
Thanks for any help you might have.