Plugin does not work with xenforo 2.1.5 update
I think Xenforo have to fix this, there is something wrong in 2.1.5 related to user custom fields!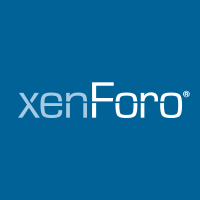 Custom user and thread fields here on XenForo.com appear to have vanished, such as user field 'Other forum software used'. They're also missing on a test site that is now running 2.1.5. Affected version: 2.1.5 Related threads...

xenforo.com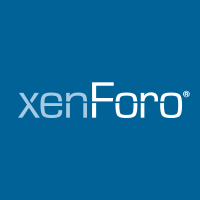 Hi, Today after upgrade my site with new XF 2.1.5, i have faced below error. I am using custom fields in javascript block to store data for blukai. code like this : dataLayer = [{ "user_logged_in" : "Evet", "user_age" : "{$user_age}", "user_education" ...

xenforo.com