I want to display subforums below main node but the default just displays them in a string.
I would like to display them in 2-4 columns on the main forum index page.
These tips show some examples of how to do it for Xenforo 1.x, although they are not exactly what I want: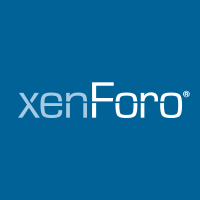 This will display subforums level 2 in forum_view into a column styled layout. It seems to fair well in responsive and some elements have been hidden for a simpler look to focus on saving space. Bare in mind, use this as a guide as your...

xenforo.com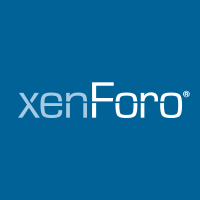 This is for XenForo 1.1.x. XenForo 1.2.x is unsupported. I do not support this addon anymore. Find templates called 'node_category_level_2' and 'node_forum_level_2'. Within them faind this piece: '

xenforo.com
What CSS can I add to extra.less to get columns to work in XF 2.2?
Last edited: