Google is changing the requirements of meta data and rich snippets.
The two new link attributes joining rel="nofollow" are:
rel="sponsored": Identifies links on a site that were created as part of advertising, sponsorships or similar agreements.
rel="ugc": Identifies links that appear within user generated content, such as comments and forum posts.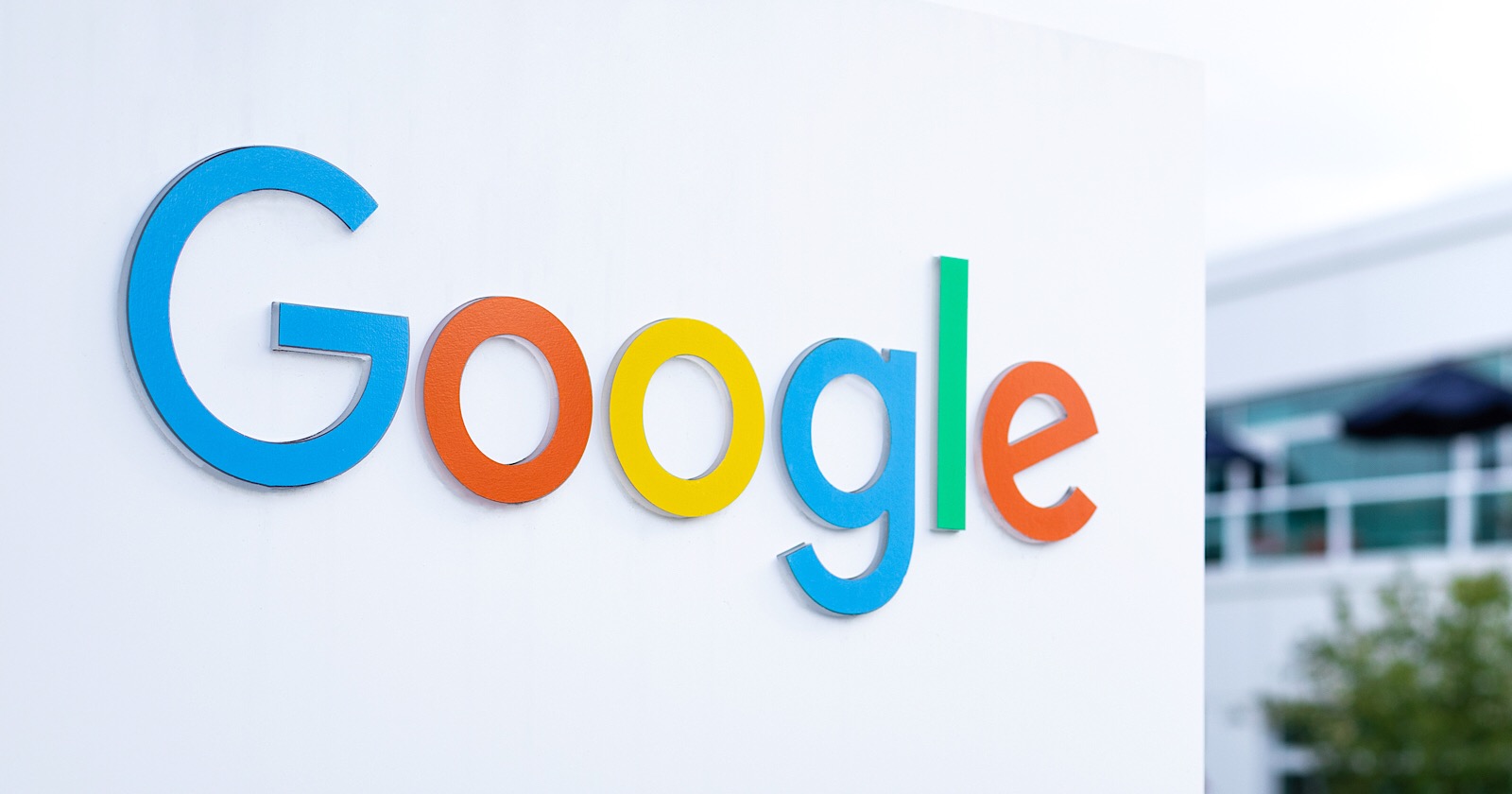 Google will use rel=nofollow, sponsored, and ugc as hints about which links to consider or exclude for ranking. Here's what the changes mean for you.
www.searchenginejournal.com
Reviews rich snippets are only allowed for the following types:
Which means that the current meta data for reviews is no longer valid.
Please consider to do a review of the current approaches to evaluate which meta data could be updated or improved upon.