I would like to make the images displayed in the gallery/album pages larger. I have looked everywhere, and only came up with this, which is not an answer for me!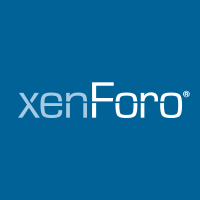 How do I add the width and height value to the images to the media gallery?

xenforo.com
Where does one go to change the height & width of images displayed in the XFMG franchise?