I am wondering what I would need to sell add-ons and updates.
The RM is installed, OK. Paypal and stripe are added. Ok.
And now? There are
[TC] Paid Resources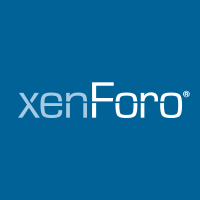 Adds paid uploads resource type. Features: Purchasing resources trough XF payment providers Tab on resource page with list of purchased users ACP resource purchases list & management Purchases can be deactivated (to disallow further resource...

xenforo.com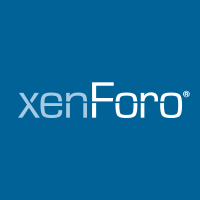 Description RM Marketplace allows you and/or your users to sell resources from the resource manager, like in a marketplace ! NOW supporting xF Payment profiles since V5.0.0. Supports three types of products : Digital products (license based)...

xenforo.com
Is there anything else?
The scenario is:
1) Sell one or two add-ons I have done; nobody else will add any resources
2) There will be different versions
3) Maybe you have to renew a license, maybe not
4) Maybe you have to tell your domain connected a license, maybe not
Do I need any add-on for this? Is there anything special with these add-ons, I really want to have?