Hello everybody,
I´m moderator in a german forum using XenForo.
Searching for a operation manual for moderators.
Find this (newer one welcome):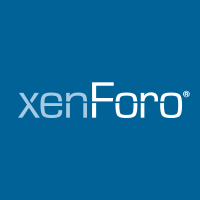 Exactly what it says on the tin. A manual to help your moderators with the various options available to them. Any errors are mine - so feel free to bug me about them :)

xenforo.com
......... but i´m not able to download this.
You do not have permission to view this page or perform this action.
Greets from germany and have a nice day
Last edited: