I migrated from MyBB 1.8.5 to Xenforo around a year ago. Very happy about the overall result, much better performance and basically better everything. Only issue that I haven't addressed for too long now is: how do I remove old BBcode from posts pre-migration? There are a large quantity of posts with the following tags:
[br]
---
[video=youtube]
[img=320x0][/img]
[size=xx-large][/size]
And so on. I am aware of the following plugin: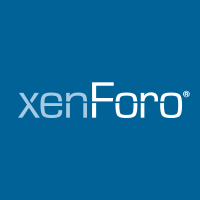 This is a direct port of the original Post Content Find / Replace add-on for XF 1.x. You may wish to search the original resource discussion for solutions to common tasks performed with this add-on.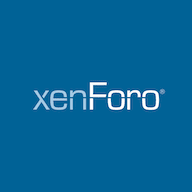 xenforo.com
However, this seems overly complex and didn't work for me. I understand being a forum administrator is difficult but learning how to do a "regular expression" seems overly complex and just frustrating to me. Can anyone please give me some pointers on how to remove the aforementioned tags?
Thank you.