Hello all,
I've recently had a problem with my site not displaying some page elements to some users. I don't get this error on the mobile version of my site.
I use XenForo 1.4 with the Flexile theme.
Some screenshots of the error are as follows: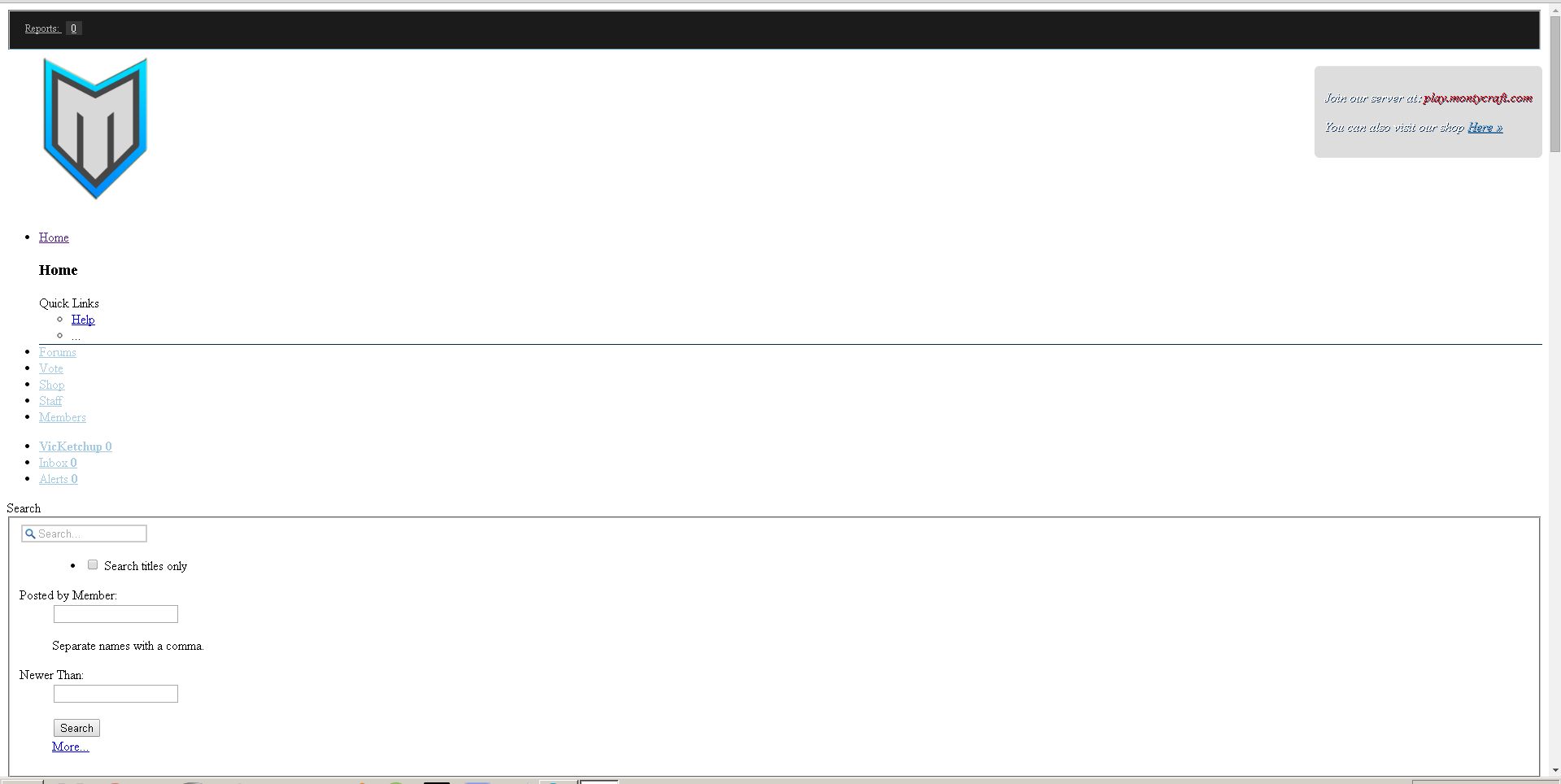 The screenshot of the error from my XenForo panel is:
Thank you very much.