Looking for an add-on that does the same exact things as one that is no longer supported: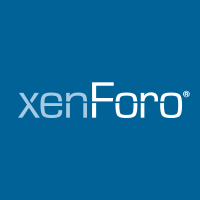 AddonFlare submitted a new resource: [AddonFlare] Paid Registrations - Accept user upgrade payments / paid subscriptions during registration How many paid subscriptions are you losing each month because your users don't know the benefits of purchasing a user upgrade? Do they even know they can...

xenforo.com
Any takers? I have five licenses with the unmaintained version...