In researching I saw an addon that is no longer supported and then also this thread back from 2011: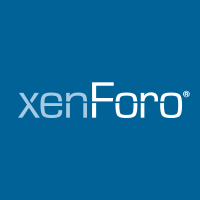 (in response to this thread) Edit this file: library/XenForo/ControllerPublic/Member.php Find this code in actionIndex() and add the red code: // users for the member list $users = $userModel->getUsers($criteria, array( 'join' => XenForo_Model_User::FETCH_USER_FULL, 'perPage' =>...

xenforo.com
I tried to find that member.php and cant locate it anywhere to see if that still works.
Any plans to add this to core or is there a work around that will allow me to list our members based on post count or other criteria?
Thanks in advance!