Hello Guys,
Seeing intermittent issues with displays in my forum. I had raised this earlier but it is intermittent.
See the styling is screwed up in below screen .
Any suggestions what may be going wrong?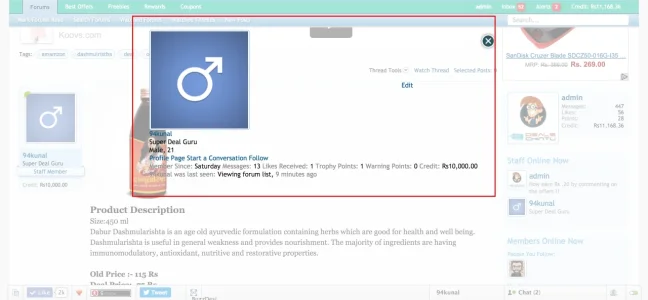 I am also seeing issues sometime on my home/forum main page where all styling goes haywire randomly. It gets solved if i uninstall/install an addon.
May be after a template rebuild -
Can we rebuid the template manually?