Most of the time thumbnails or images that are resized open in an overlay. However sometimes they open in a new browser window: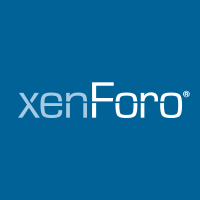 I've had no problem with the voting so far, but tonight was on mobile and found it strange to vote UP on the left side of the number. This is the current way: To me it is natural for it to be: V [2] Λ - [2] + Also, side note: I had to scroll up and down to see if this was to vote for...

xenforo.com
EDIT:
compared with his
Or is it a browser issue?
Last edited: