I am currently using the Themehouse Add-On ("IgnoreMore"). Unfortunately, IgnoreMore doesn't work with the sidebar. A patch should have been out a long time ago, but unfortunately nothing is happening here. What about this addon in this regard? Are ignored forums and threads hidden everywhere, including in the sidebar?
Related:
If we use YOUR widget does it work with this add-on?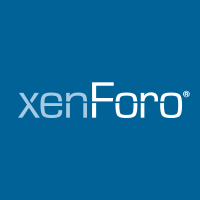 Description: Support more options to widget threads. Much like Widget Framework threads for XF 1.5.x Supported options: Types New threads Recent threads Most viewed Most replied Most reacted Threads does not have reply Show threads from...

xenforo.com