My forum hadthis mornin the strangest things.
Via the server I setback a courant backup.
But this I had beter not done.
Config.php en ,htacess were missing.
Now I am in the process to install the newest version of XenForo 2.2.0 and after uploading en starting the install I don te get the proper installpage!
This I download today: xenforo_2.2.0_PiepComp-Support_BF02EC0D2A_full and after decompressing and FTP upload and going to the install page I get this: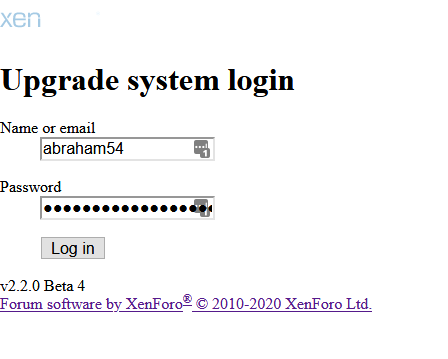 How come?