I previously posted this in suggestions, but now i think this is a bug.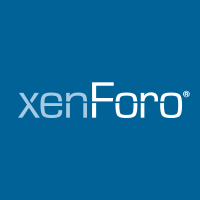 At this moment (12.09.2019), XenForo in RSS feed pushes into guid just link to thread: This can be result as problems for identifying thread if author changes thread name, and if forum uses setting named as "Include content title in URLs" (/admin.php?options/groups/seo/#includeTitleInUrls). I...

xenforo.com
Tag
<guid>
should contain unique identifier for thread. This can be as canonical link
without title
, and just a thread identifier.