I'm testing our full friendly URL support for a new project I'm helping with <site>. Whenever its enabled I get the below;
Not Found
The requested URL /community/conversations/popup was not found on this server.
This occurs on many different areas, as if the rewrite rules werent working.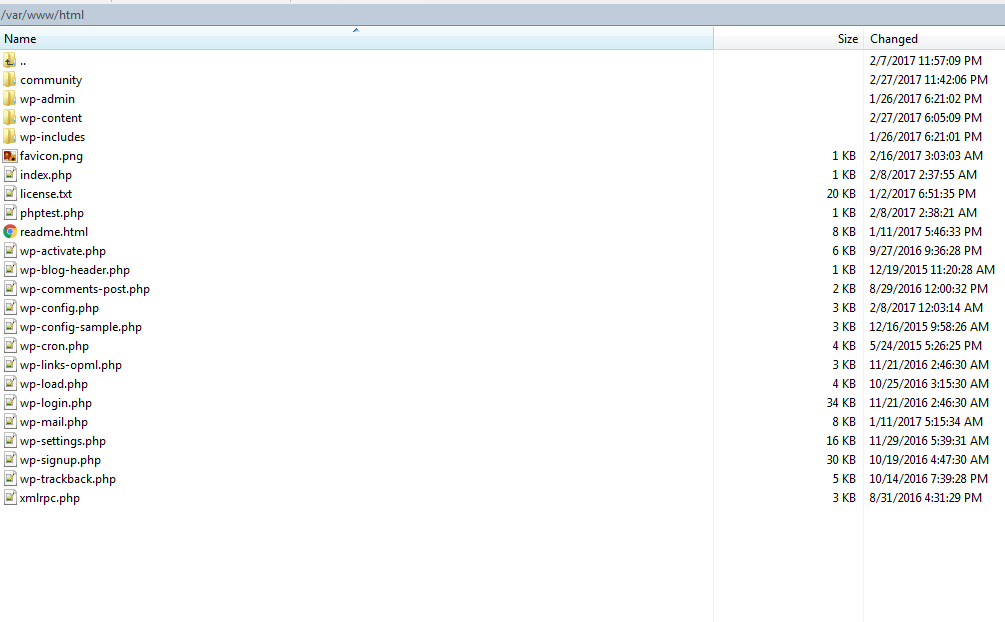 https://gyazo.com/d2bdc5e8f59578bc3f1e53f35c64350f
I have enabled mod_rewrite
I have ensured that its installed
I have also setup the .htaccess file and restart httpd
I have Wordpress running @ site but I don't believe that will be an issue.
.htaccess in the root of XF dir >
http://paste2.org/wxht3eYB
I have also ensured that AllowedRewrite is enabled.
So far I'm at a loss here and maybe I can get some help from experienced users on why this isnt working.
Last edited by a moderator: